WEGO Armenia partnership with IAB Center in Yerevan
Director Tamee Burkholder and education specialists Adam Kaslikowski, Travis Corrigan and Gary Jense with image consultant Leta Greene, traveled to Yerevan, Armenia and conducted a week long training in Entreprenuership, and buisiness dress grooming and mind set. Our hostess Araksya Melkonyan and her fabulous staff made our November 2011 trip memorable.
WEGO Libya
WEGO contracted expert Lorianne Updike Toler, was commissioned to train the country's leaders in the subject of constitutional processes in the newly emerging democracy of Libya January 2013. Her trip was a great success.
WEGO Utah
WEGO enjoys the pleasure of great partnerships in the great state of Utah. Women of the World has teamed up with WEGO on several occasions to aid newly arrived refugees with some basic necessities.
WEGO Russia
Director Tamee Roberts Burkholder was invited to lecture on empowerment principles at a business conference in Khanty Mansiysk Russia, and at a school in Yeketerinburg in September 2012.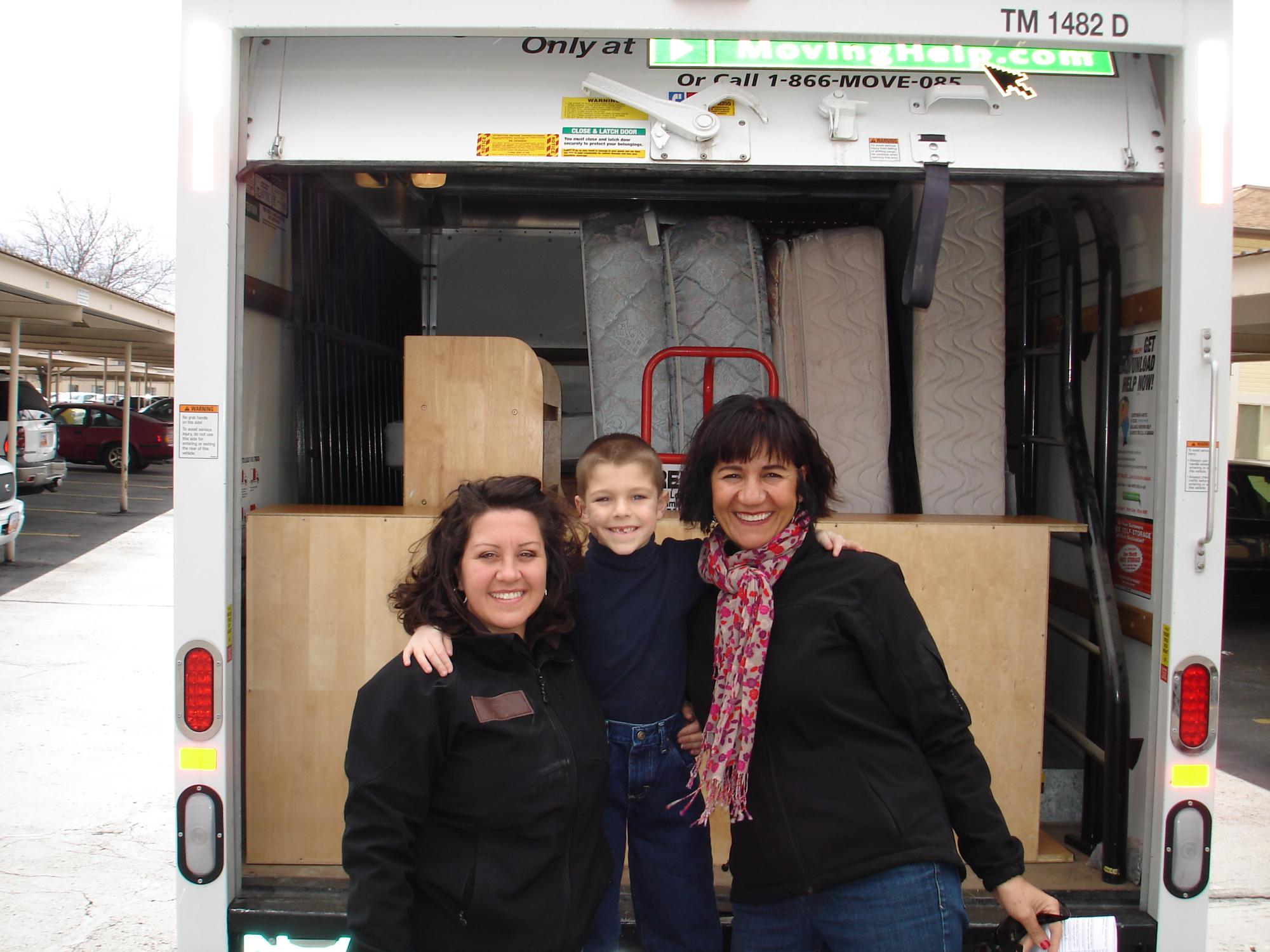 WEGO Thailand
WEGO partnered with UVU student team including: Jack Openshaw, Chris Smiley Freddy Desposorio, Phillip Burnett and David Zeeman to create several awarness videos for World Refugee Day 2012.
World Refugee Day 2012 - Utah
Displaced: Burma's Forsaken